Outlaw Folk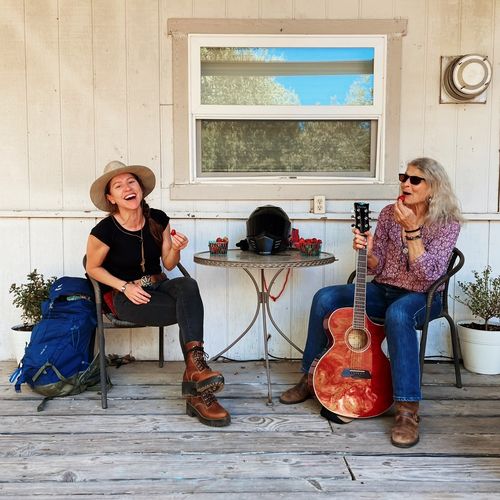 Humboldt Homegrown Music, Naturally good for you!
Singer-Songwriter & Storyteller
Tracks
0:00/3:21

0:00/4:07

0:00/3:18

0:00/3:32

0:00/2:56

0:00/3:30

0:00/3:33

0:00/4:12

0:00/3:30

0:00/5:12
And I Quote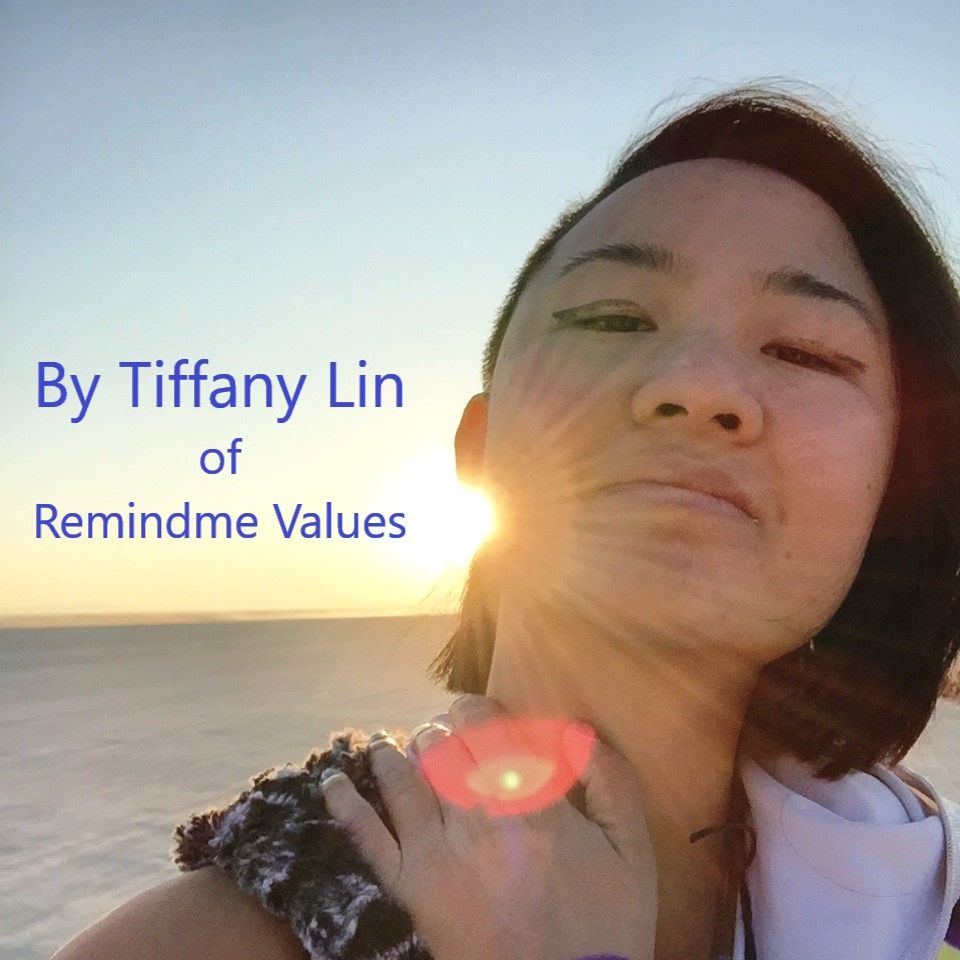 "Linda Faye Carson
is one of those magical colorful deities...
that will forever embody youth, joy, and vitality regardless of age. With Linda, there is no need to be anything other than who you are...
I found a boldness and gentleness within her character that I intuit is refined through time and a great deal of life experiences...battling hard drugs, cancer, prison, and more. You can hear it through her voice and songs.
It's this feeling
This powerful energy exchange that when someone is sharing something so completely real and raw...sung in a way as if it was written for you."
Tiffany Lin
Remindme Values
http://www.remindmevalues.com/